This "little" store has been in operation for 11 years, and still going strong. Blame it on the loyal followers of its P70 delicious and authentic chinese lumpia.Half of this big chinese lumpia is already filling.
It has another branch along Gilmore Street in San Juan named The Big Little Store. This store is bigger but the original store is more cozy. Both stores are divided into three sections. The left part is the area where there is a wide variety of Asian food products and local products. I felt nostalgic when I saw the white rabbit candies with the edible inner wrapper.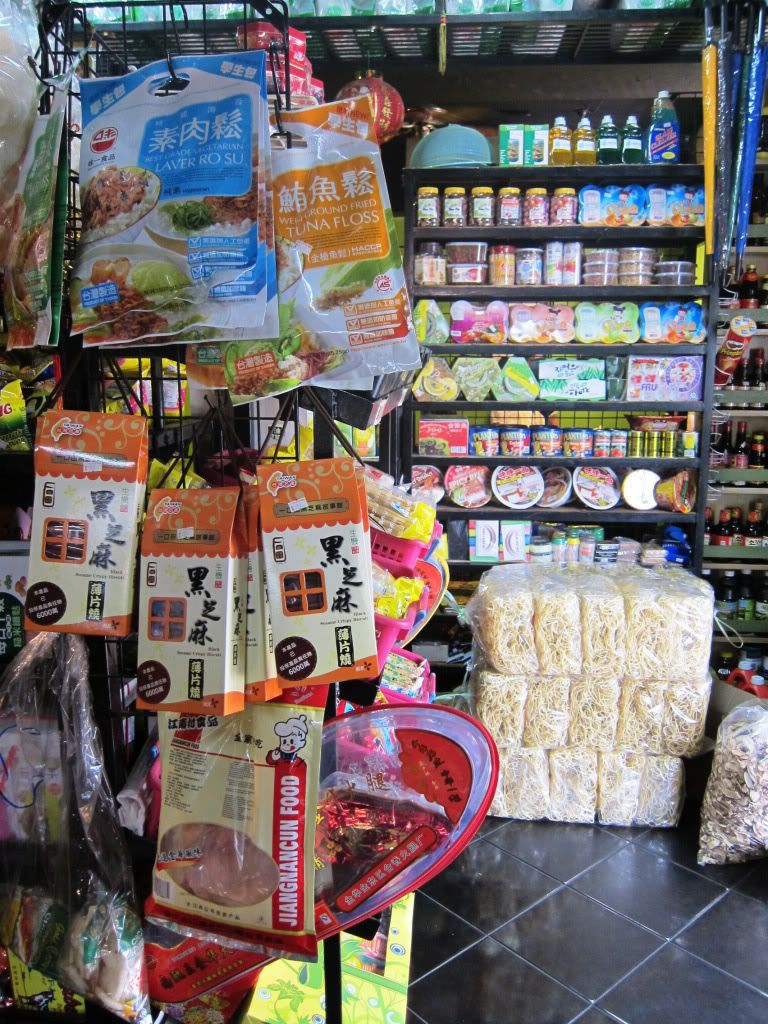 The center portion is the cashier where one queues to pay. This is also where the foods are displayed.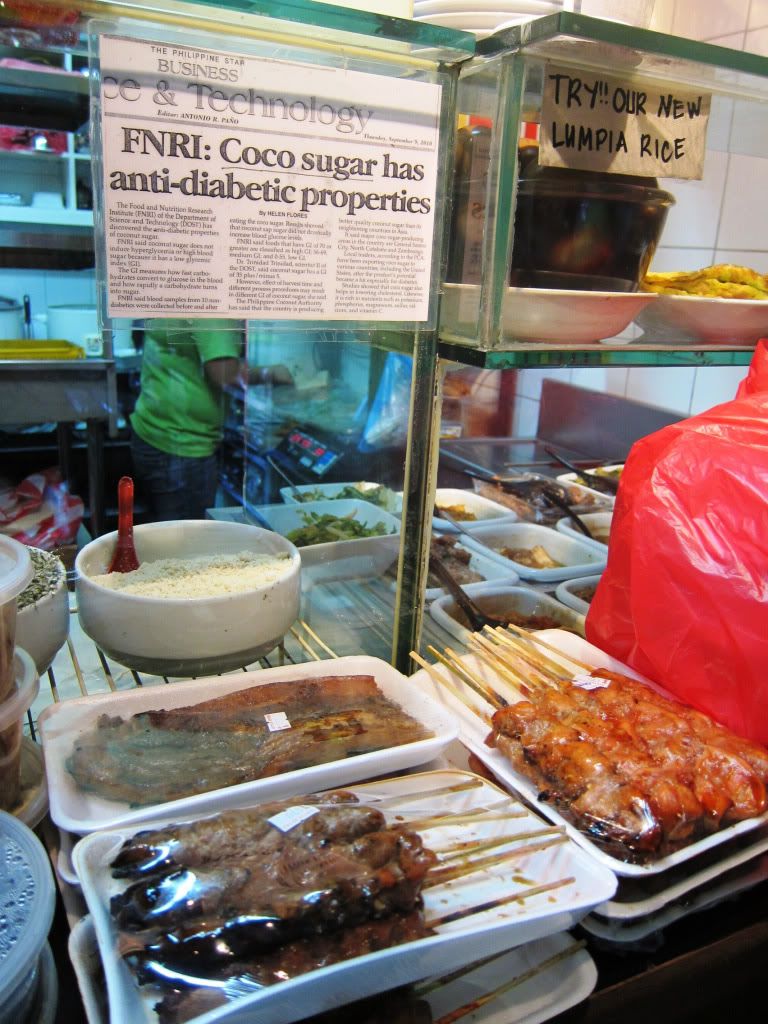 The right part is the restaurant – there are around six to eight tables that are always more than half-filled with customers anytime of the day.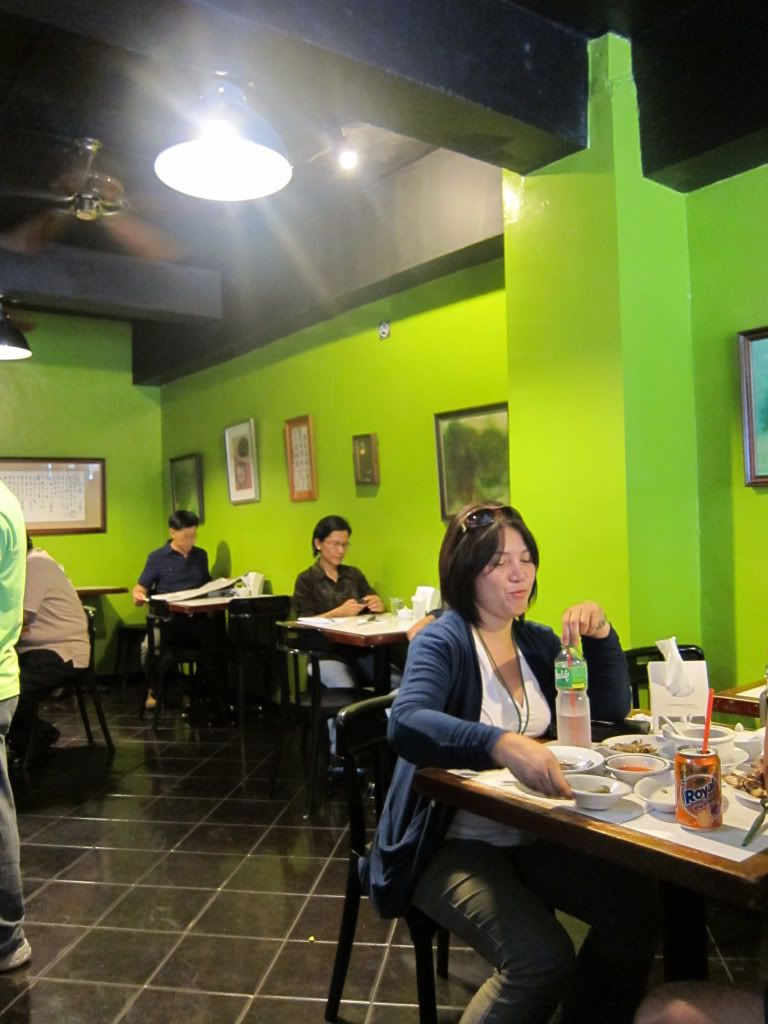 The grocery area sells a grand variety of products. They offer different condiments such as curry pastes, chili pastes, soy sauce, herbal teas, dried mushrooms, vegetables and frozen dumplings. My friend swears by their siopao. Too bad they ran out of stocks easily.

We also ordered kiampong rice and crab cake.
..and to cap the meal, we had the yummy turon

All in all, we paid less than P150 each.
The Little Store is located along J. Abad Santos, Little Baguio, San Juan. From Wilson Street coming from Ortigas Avenue, turn right at J. Abad Santos and go straight for around 100 meters.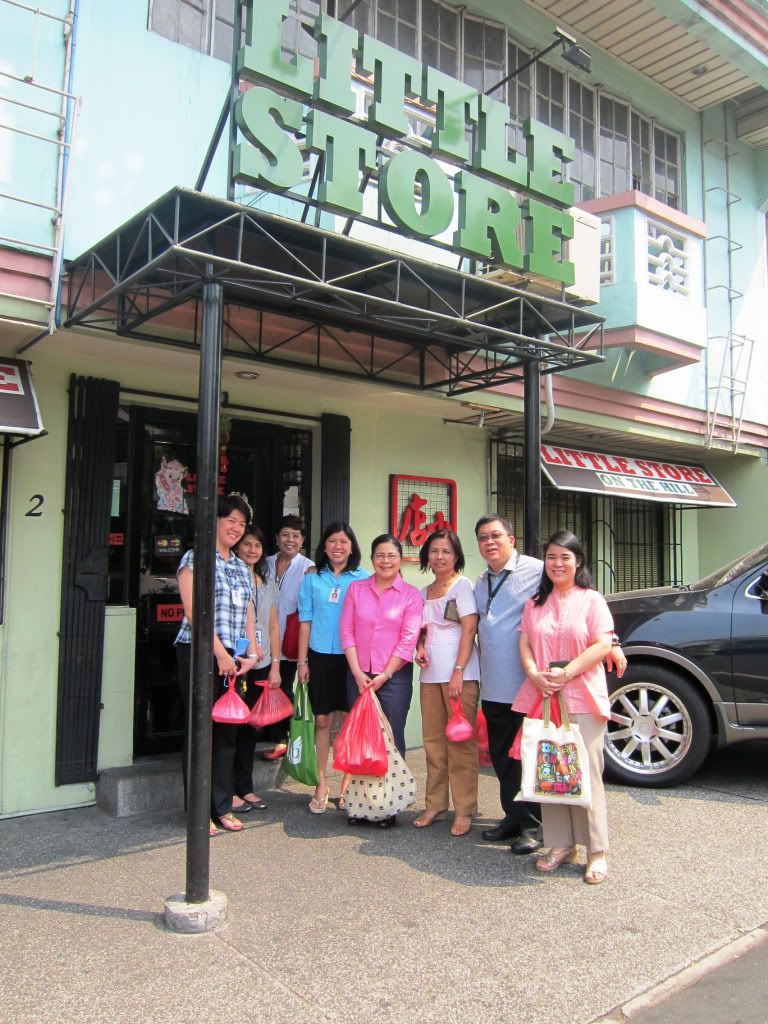 For more info, call the Little Store on a Hill at Tel. 721-9174. They also deliver within San Juan area.
photos courtesy of Cynthia K.